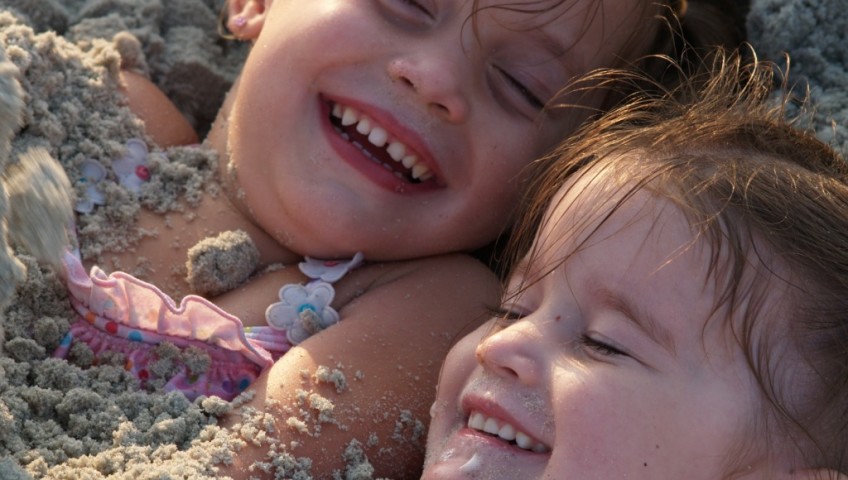 Baby teeth do matter
Bonjela, teething rings, Panadol and frozen flannels to chew on –  when our children were teething, we did whatever it took to help their baby teeth through as painlessly as possible.
So why are so many parents allowing their child's precious baby teeth to be unprotected when they play sport?
We look at why baby teeth DO matter and some of the most common misconceptions about mouthguards in junior sport.
Baby teeth myths sorted
'Baby teeth don't matter ' – yes, they do! Baby teeth are vital because they:
reserve space for their permanent counterparts
give the face its normal appearance
aid in the development of clear speech
help attain good nutrition (missing or decayed teeth make it difficult to chew causing children to reject foods)
'But they are going to lose their baby teeth anyway' – mouthguards also protect children from jaw fractures, facial lacerations, concussions and base of skull injuries.
Mouthguard myths busted!
'Mouthguards are uncomfortable' – yes, over-the-counter mouthguards from chemists and sports stores will have a poor fit  making it difficult for children to speak and breathe easily. They won't have these problems with a custom-fitted one from a dental professional.
'No one else is wearing one' – peer pressure works! Ask your Club President to consider signing up to the Australian Dental Association's 'No Mouthguard, No Play' policy and then invite us down to your next training session for a fitting session.
'They're too expensive' – our mouthguards are available from $69, most of which you can claim back from your private health insurance.
'It's difficult for me to get my child to the dentist' – we make it easy by coming to your club's training or presentation night. Just register here
So play it safe this season and insist your child wears a custom-fitted mouthguard.