A fresh approach to mouthguards for children and players
Players and sporting teams ...
We offer coordinated mouthguard-fitting sessions
Contact us for a time to visit our Blackburn dental practice
simple – convenient – great value
The Wear a Mouthguard™ program is an initiative of respected Melbourne dental professional, Dr Caitlin Oakley. Over recent years she has become increasingly concerned about the high incidence of dental, facial and head injuries at local sporting club level; juniors and seniors alike. Her passion for reducing these often avoidable injuries led to the creation of the Wear a Mouthguard™ program which focuses on producing quality and affordable mouthguards for children, team sports players as well as senior competitive athletes.
Wear a Mouthguard™ operates under the umbrella of Dr Oakley's dental practice, Fresh Dentistry, located in Blackburn in Melbourne's eastern suburbs.
Our service has been specifically developed for young sports players, sporting clubs and teams requiring quality mouthguards for children, teen or adult players. Our professional dental team is expert at conducting fittings for large groups - fast - efficiently taking mouth impressions of pre-registered players. Your custom-fitted mouthguard can be collected from our practice or will be promptly delivered to your club in a protective case.


PROUDLY BROUGHT TO YOU BY FRESH DENTISTRY PTY LTD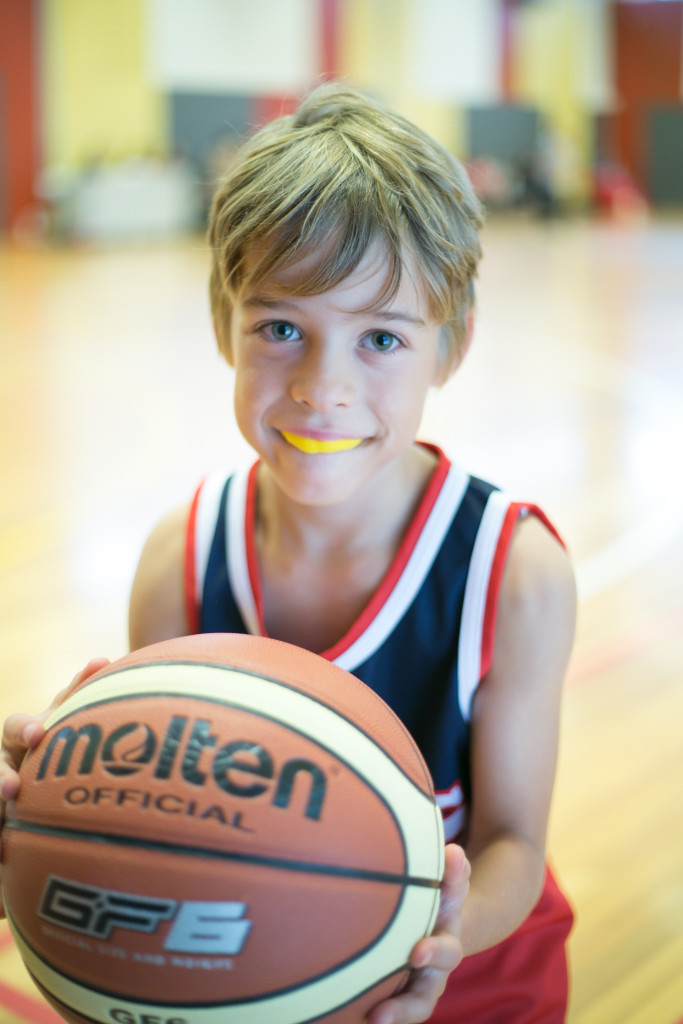 Fit mouthguards for all the children in your care
Wear a Mouthguard™ is a brilliant way of ensuring your whole sports team or school has the correct protection for their teeth. To discuss our mobile service for custom mouthguards in more detail contact us online or phone 1800 Mouthguard.